Precision
Safety
Reliability
Point Robotics strives to pioneer new capabilities in the operating room. We look forward to increasing the adoption of minimally invasive surgery and continue our commitment to designing minimally invasive solutions that reduce variability in surgery and help deliver better care.
Benefits of Our Technology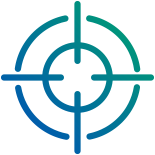 High Accuracy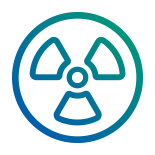 Radiation Exposure Reduction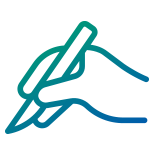 Indication-Specific Versatility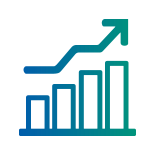 Surgical Efficiency Enhancement
Robotic-Assisted
Minimally Invasive Surgery Platform

Unique robotic hand

Optical tracking and real-time
navigation

Automatic safety mechanism

Indication-specific versatile designs
Our Robotic-Assisted Minimally Invasive Surgery Platform features an assistive surgical robot with unique surgical hand that allows surgeons to attach surgical instruments for different surgical procedures, 3D imaging reconstruction and intraoperative planning and integrated OR solutions. Our technology and integration allow access to an increasing variety of surgical procedures.
Navigation System

Intraoperative image registration
process

Compatibility with imaging
equipment

Mobility and efficient setup

Bespoke surgical plan
Point Navigation System is a medical imaging software that provides high accuracy navigation, capable of 3D image reconstruction, registration and intraoperative navigation. Built upon 3D imaging processing algorithms. It could be incorporated into the Hybrid OR setting and provide intraoperative 3D image planning during surgery.